2018 mUsic Line-Up was Epic! Stay Tuned for 2019!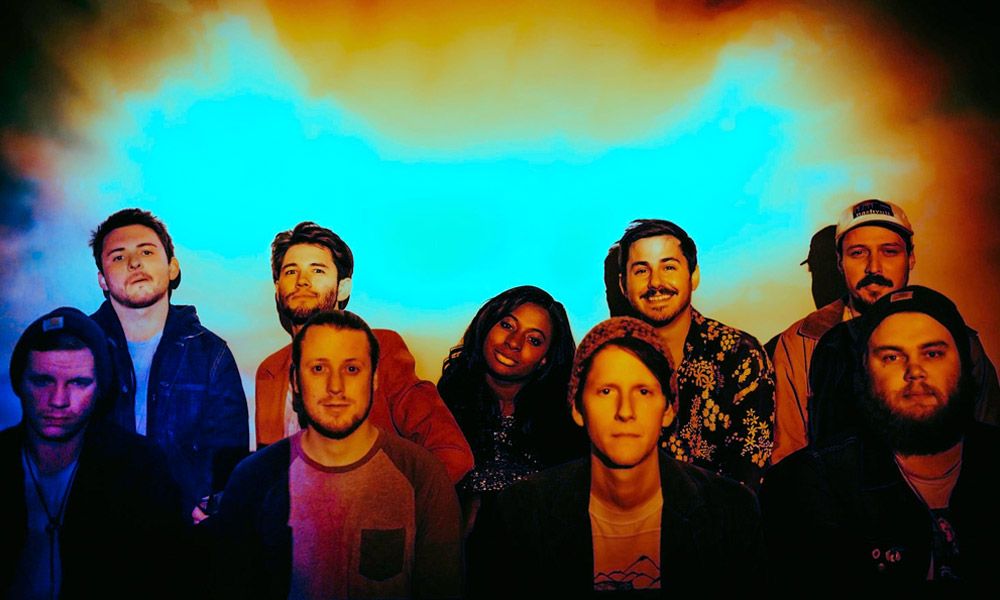 LUTHI routinely brings the party.  "Boogie Circus" is the most colorful description of their sound so far.  "We like the term Cumberland Funk too," says front man Christian Luthi, with an easy chuckle.  What's very evident in talking with (what they call) "The LUTHI Crew" is the shared passion for helping others let loose.  And let loose they will.
  Traveling in a pack that can be likened to big bands of days gone by, the members of LUTHI have honed in on the one thing that all of them can agree on; "keeping it weird".  Drawing from influences that include soul and R&B acts from the 1960's, psychedelic funk and groove from the 70's, and New Wave rock and roll from the 80's, LUTHI then turns the ingredients into their own stew of modern dance music, with lyrics and melodies that only continue to open themselves up to listeners with each new spin.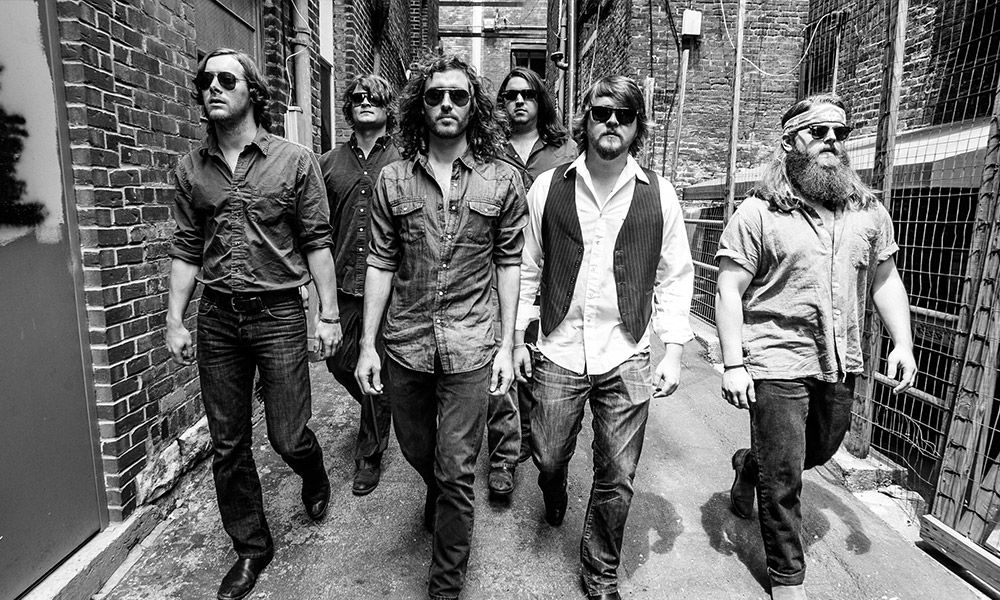 With their focus on growth, The Vegabonds have much in store for old and new fans alike. Upon returning from their third European tour, the band's focus will shift to perfecting their highly-anticipated new album, slated for release in early 2018. With a new management and publicity team behind them, their New South Rock sound is destined to reach an even broader audience than ever before. The band is excited to bring in new blood to achieve their overall strategic vision.
Born in Alabama. Bred in Nashville. Seasoned by the Road. Celebrated the world over. Come let your hair down with The Vegabonds.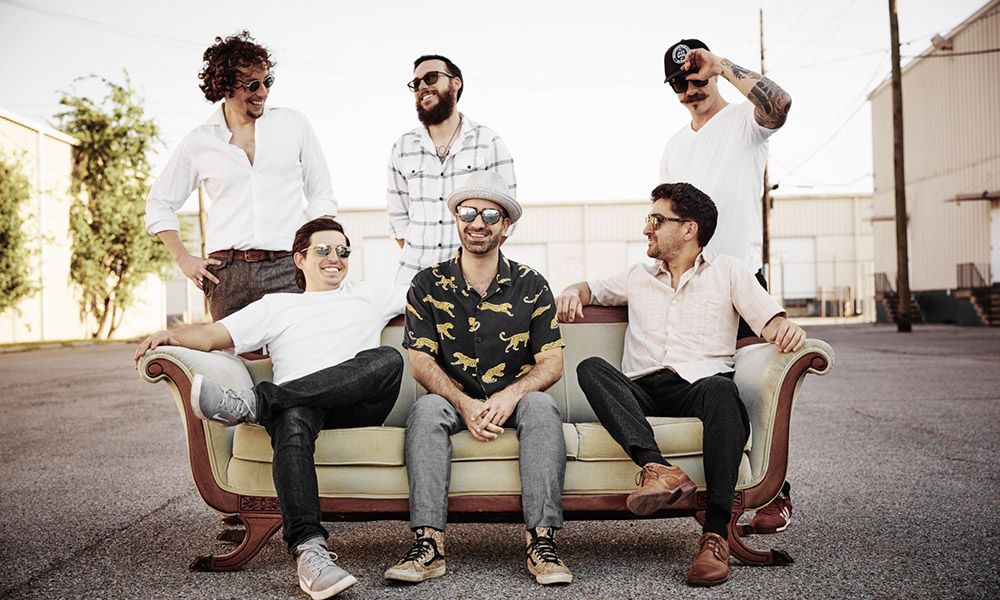 Flow Tribe loves to party. And we'd love to be a part of yours. Contact our management to inquire about bringing the Tribe to your next private event. We know planning an event can get technical and complicated, so our team is glad to work with you to make the process as smooth as possible.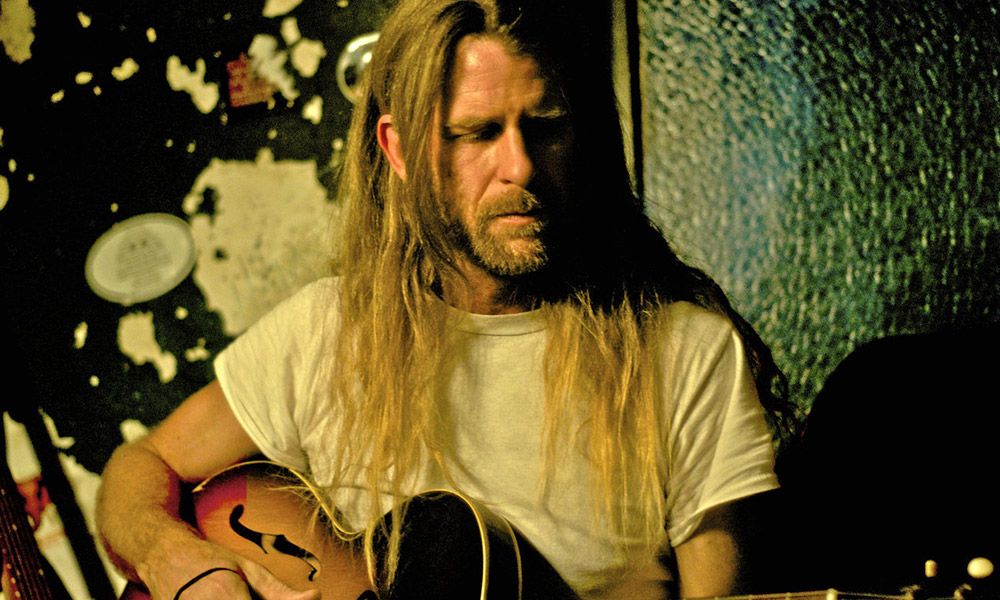 Grayson Capps is relaxed. You can hear it in the tone of his voice when he speaks, in the thoughtful, laconic way he reflects on the sometimes-tumultuous course of his life and work. It's not the sound of complacency or comfort, but rather of personal growth and understanding. Capps is not without worry or darkness in his life, but he's reached a kind of peace with it, an unhurried acceptance that enables him to write with unflinching honesty and remarkable humanity. His long-awaited new solo album, 'Scarlett Roses,' is his first in six years, and it showcases the kind of understated brilliance that can blossom when creativity is detached from expectation, when songs are truly given the space and time to find their writer. Grayson Capps is relaxed, but it wasn't always this way.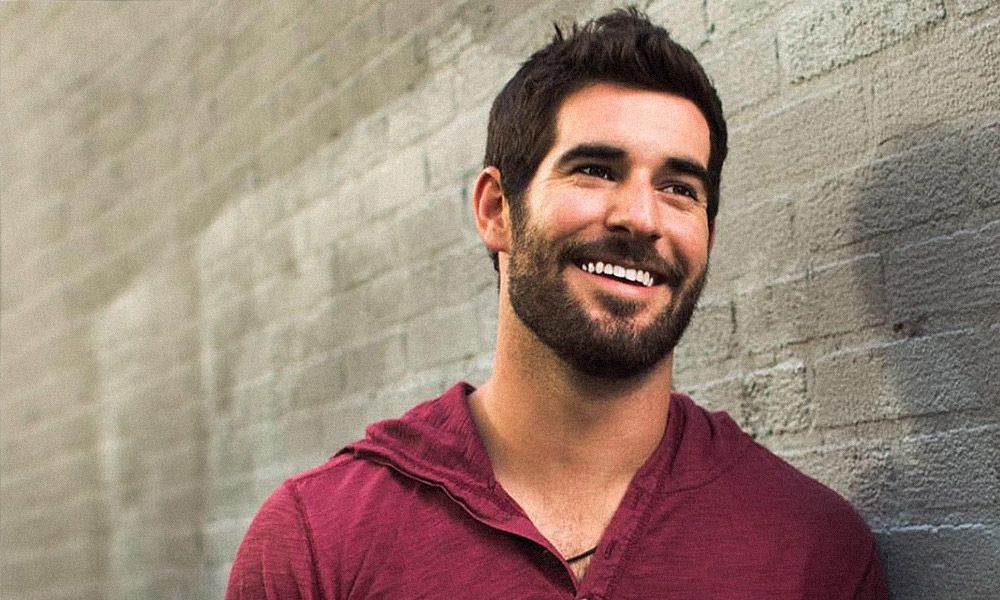 A native of Alexandria, Louisiana, Smith is the product of two generations of musicians, with his father and grandfather both influencing his interest, albeit indirectly. Until his early teens, Alex had little desire to follow the same path his father had as a working musician, mainly because, he says, "it was kind of cliché." But even as a toddler, he recalls being influenced by country music. After moving to Nashville, Smith was introduced by his manager to superstar Vince Gill, an iconic performer whose songs were a constant source of pleasure during his earliest years. 
Having opened packed shows for CMA New Artist of the Year Brett Eldredge and country-rock rapper Uncle Kracker, Smith arrived in Nashville with the skill and confidence of a seasoned professional, as evidenced in such muscular, instantly memorable tunes as "Load It Up," Fear of Missing Out (F.O.M.O)" and "Don't Stop." While there's no mistake Smith can orchestrate a good time with his music, it's the soulful, sensitive side to his songwriting that warrants special attention.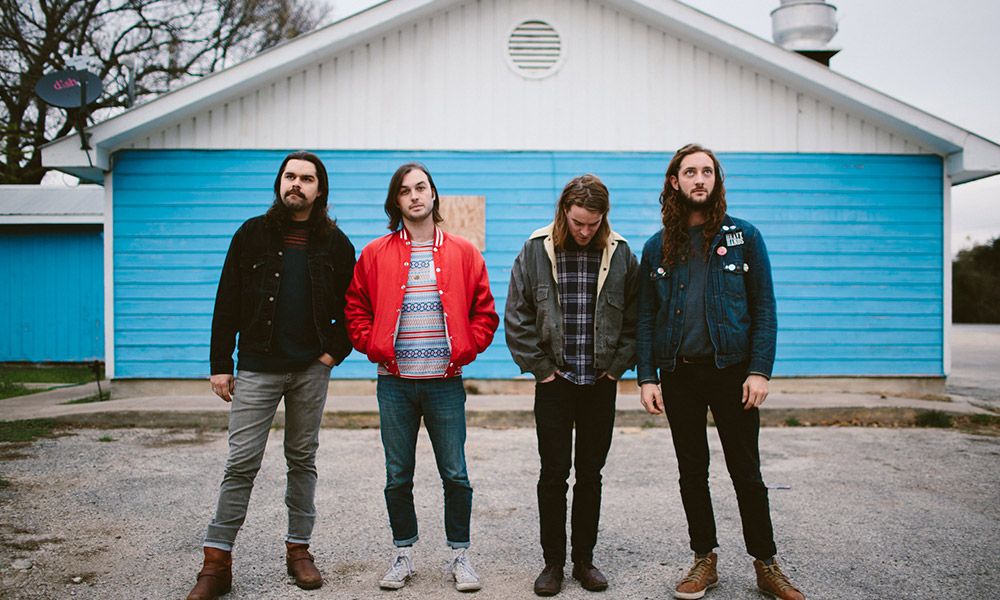 Beginning in Austin, TX, in the heart of their middle school days, David Kapsner (lead vocals/guitar/piano), Michael Jekot (lead guitar/vocals), and Tyler Rush (bass/vocals) came together to transcend the barrier of blues-rock into funky psych-soul through their various music ventures. Bringing the audacious and wonderfully talented Tim Durand (drums/vocals) into the picture has recently solidified the band with a roaring sound and strength to complement their vibe. Dedication to their music has evolved The Mammoths from garage rock to sophisticated blues-funk, and constant experimentation has allowed each member of the group to always stay true to their roots. Jekot, self-described as playing in the "grunge-endrix" style, notes that Kapsner's soul-vocals, Durand's pure metal, and Tyler's deep, groovy funk stand out in the realm of rock, drawing influence from all over to create a sound that is entirely new, yet curiously familiar.
"The Mammoths are an up-and-coming Austin band to watch fueled by their fiery unapologetic live shows reminiscent of a young Led Zeppelin. In meeting with these guys at AMF on their future plans, this band is clearly driven on playing hard and using the old school work ethic of making fans one sweaty show at a time." – Alex Vallejo (Vallejo Music Group/Austin Music Foundation).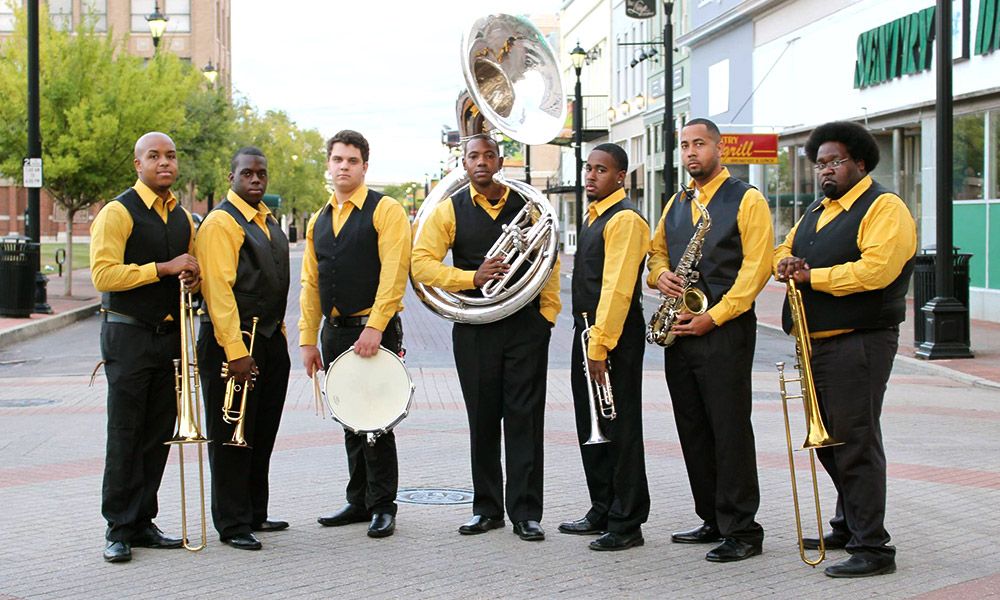 CENLA Brass Band is the area's premier and exclusive brass band in the Central Louisiana. Based out of Alexandria Louisiana, the musicians that make up CENLA Brass Band come from different backgrounds which aids in the groups diversity, thus making it truly one of a kind. 
With this group's specialty of combining New Orleans' style jazz entertainment with a hint of funk, mixed with soul, a touch of rock, and adding in a little bit of everything else; the CENLA Brass Band has something for everyone. 
They have electrified a variety of audiences from all over the state with exciting performances at festivals, casinos, galas, weddings, and parties. No matter the venue, the CENLA Brass Band will rock the house and keep you moving!